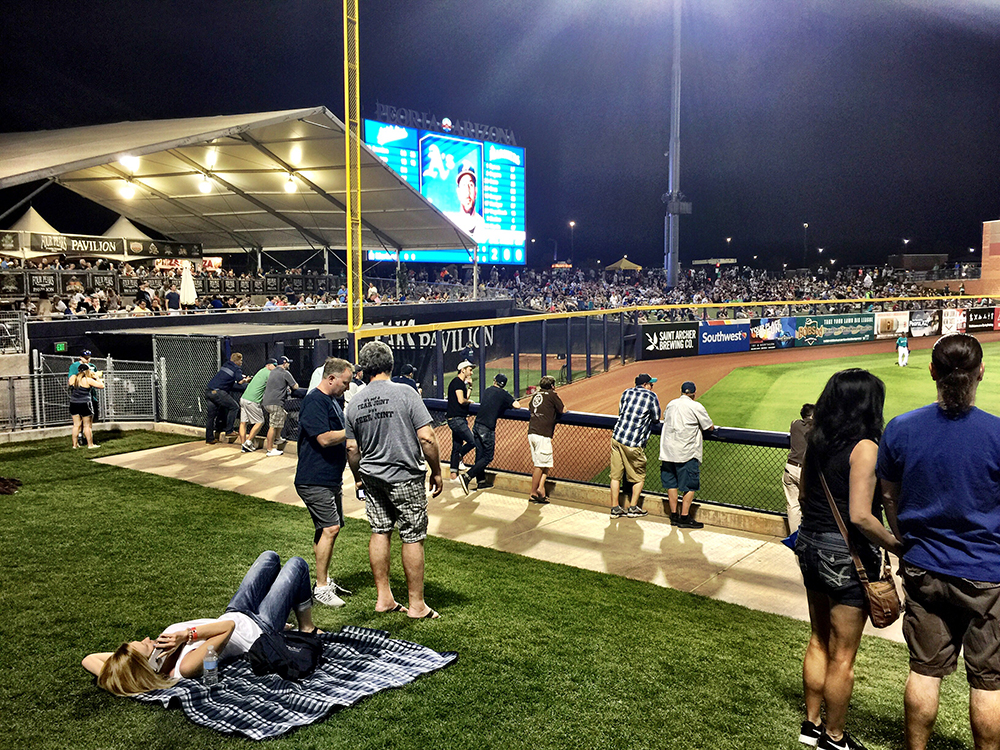 We've posted a tentative 2020 Seattle Mariners spring schedule, as the team plans for training camp at Peoria Sports Complex in Peoria, Arizona.
You can view the tentative schedule here.
Still to come: Game times, reporting dates, ticket prices and when tickets go on sale.
The Mariners open the spring schedule on Saturday, February 22, against the Padres as the visiting team at the Peoria Sports Complex. The first home game for the Mariners is Sunday, February 23, against the Texas Rangers.
All 14 Cactus League Teams will play in Peoria in 2020, including the Chicago Cubs on Monday, February 24, San Francisco Giants on Thursday, February 27, and Los Angeles Dodgers on Friday, March 13.
The Mariners will meet American League West division rivals a total of six times with home and road games against the Texas Rangers, Oakland Athletics and Los Angeles Angels.
The Mariners conclude spring training with a pair of games against the Colorado Rockies on Monday, March 23, at Peoria and Tuesday, March 24, at Scottsdale.