*night game
This is a very tentative Grapefruit League 2018 schedule, subject to plenty of additions and changes. Typically we have announcements of spring-training schedules at the end of the MLB season, with a final schedule released by the end of the year.
For notifications about a Grapefruit League 2018 schedule and other spring training news, please sign up for the Spring Training Online email newsletter.
The Grapefruit League 2018 Master Schedule covers the 15 teams training in Florida, as well as additional opponents:
ATL = Atlanta Braves
BAL = Baltimore Orioles
BOS = Boston Red Sox
DET = Detroit Tigers
FSC = Florida Southern College
HOU = Houston Astros
MIA = Miami Marlins
MIN = Minnesota Twins
NYM = New York Mets
NYY = New York Yankees
PHI = Philadelphia Phillies
PIT = Pittsburgh Pirates
STL = St. Louis Cardinals
TB = Tampa Bay Rays
TOR = Toronto Blue Jays
UM = University of Minnesota
UT = University of Tampa
WAS = Washington Nationals
Typically spring training begins in the middle of February with team workouts, with games beginning in the week of Feb. 18. In Florida, spring training is focused in four areas: the Gulf Coast, Tampa/St. Pete, Orlando, and the Treasure Coast.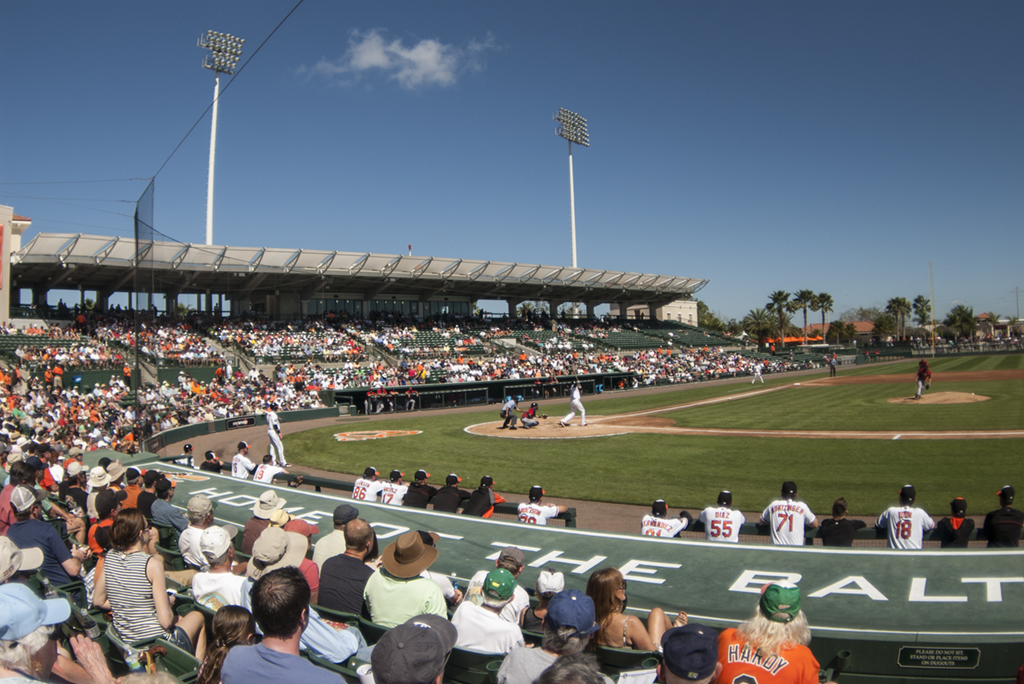 To receive Grapefruit League 2018 schedule news, spring-training news and schedule updates via email, please sign up for the Spring Training Online email newsletter.