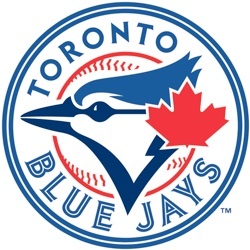 A new Astros spring complex, developed with the Toronto Blue Jays, would benefit area residents and ensure the continuation of spring training in the area, according to Houston owner Jim Crane.
At a community meeting organized by Palm Beach Gardens officials to present the plan and receive feedback, Crane stressed the quality-of-life enhancements with the Astros and Blue Jays taking up residence in the area. Crane, who also owns a high-end golf resort in the area, wants the team to move spring training from Osceola County Stadium to Palm Beach Gardens, joining the St. Louis Cardinals, Miami Marlins and New York Mets in the area. From WPTV:
"It would bring two more teams to the area to play baseball here, and when you look at the demographics of that, you would have five teams in proximity, which would be able to play each other, and the teams nowadays don't like to travel," Jim Crane, Owner of the Houston Astros explained.
Crane says he believes the stadium would be helpful to the surrounding communities of residents and baseball players.
"I think all the components are here, you got a couple of teams, you got a locations that's been designated, you've got some funding, you know, now we have to finish the final hurdles and get the approval locally and from the county," said Crane.
It was a packed house for the meeting, and the local residents raised the sorts of issues always raised when there's talk of a new ballpark: traffic and noise:
"A lot of cars will be going in and out of a neighborhood that isn't set for that, it's not gated, it's not even walled it's so quiet back there," said Steve Barnes, who lives in Shady Lakes.