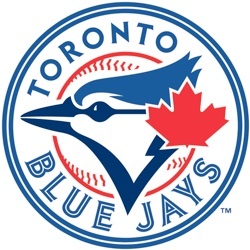 A proposal to use Pinellas County hotel taxes for Toronto Blue Jays spring training renovations is still in the works, as the team and public officials are still negotiating the terms of the deal.
It's been several months since word broke of the negotiations between the county and the team over possible upgrades to Florida Auto Exchange Stadium and the nearby training complex. When there's no public word on something, folks tend to get nervous — and we've heard from several Blue Jays fans who have made a commitment to the Clearwater/Dunedin area who would hate to see their Blue Jays leave.
So here's the latest from the Tampa Bay Times: "A contract for up to $46 million in Tourist Development Council bed tax funding for the Toronto Blue Jays spring training complex is still being negotiated and is expected to be voted on by the commission at a later date."
If anything changes, we'll pass along the news. But in the meantime, remember two things: no news is good news, and the bigger the project, the longer it takes to finalize.