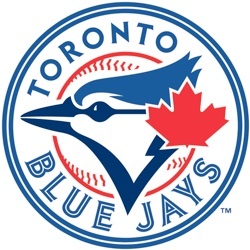 We've posted the 2018 Toronto Blue Jays spring training broadcast schedule, with eight games televised on Sportsnet and almost every other game on radio or webcast.
We've added the broadcast schedule to our 2018 Toronto Blue Jays schedule page, which you can view here.
As noted, eight games will be televised on Sportsnet or Sportsnet One, including the two exhibition games at Montreal's Olympic Stadium.