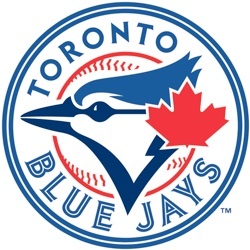 A group of elected officials and business leaders is in Toronto this weekend to continue talks with the Toronto Blue Jays management about the future of Dunedin spring training.
Talks about the future of Dunedin spring training in the form of Florida Auto Exchange Stadium and the Englebert Recreational Complex have been going on for years, as the team's lease ends in 2017. Dunedin wants to keep the Blue Jays, the Blue Jays want to stay in Dunedin, but there are pesky issues to be resolved — like new ballpark vs. renovations, and a new site that would combine training facilities and new ballpark vs. upgrades to existing facilities. The city is seeking county financial assistance for any project and has scheduled an Aug. 22 work session to discuss Dunedin spring training options.
So talks are continuing, this time around in Toronto.
"It just seems like they are open to making it work," Dunedin Chamber of Commerce Chair Jane Sweeney told Bay News 9.
RELATED STORIES: Blue Jays: We Want to Stay in Dunedin for Spring Training