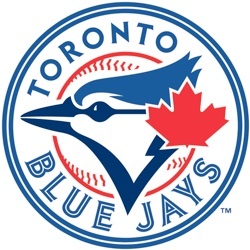 We've posted the Toronto Blue Jays 2018 spring schedule, as the team prepares for another Grapefruit League training camp at Florida Auto Exchange Stadium and the Bobby Mattick Training Center at Englebert Complex in Dunedin, Florida.
You can view the schedule here.
The 16-game home schedule features visits from every team training on the west side of Florida, including the Minnesota Twins and the Boston Red Sox. The Blue Jays will conclude the training schedule with two exhibition games in Montreal vs. the St. Louis Cardinals on Monday, March 26 and Tuesday, March 27.
Three-game packs, season tickets, and group tickets for the Blue Jays 2018 Grapefruit League schedule will be available for purchase starting at 9 a.m. on Monday, November 13. Single game tickets will go on sale on Wednesday, December 6 at 9 a.m.