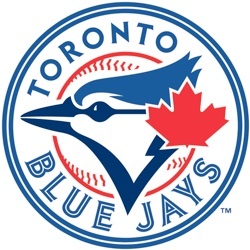 We've posted the Toronto Blue Jays 2019 spring schedule, as the team prepares for another Grapefruit League season at Dunedin Stadium in Dunedin, Florida.
You can view the schedule here.
Highlights of the schedule include an early-season showdown with the Boston Red Sox (Tuesday, Feb. 26), a pair of home matchups with the New York Yankees (Sunday, March 3 and Thursday, March 14), two contests against cross-town rivals Philadelphia Phillies (Thursday, Feb. 28 and Wednesday, March 6), and four home games during Canadian March Break.
Some dates to note:
Season tickets will go on sale October 30
Flex Packs (3+ game packages) will go on sale November 7
Single game tickets will go on sale November 26
There's plenty more information to come, including specifics on the team's annual preseason matches at Montreal's Olympic Stadium, which we assume will be held March 25-26.