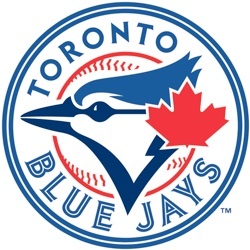 We've posted a tentative Toronto Blue Jays 2021 spring schedule, as the team preps for another training camp in Dunedin at TD Ballpark.
You can view the schedule here.
This is a tentative schedule, subject to changes and additions: we expect to see game times, ticket availability and reporting dates announced in coming weeks. One thing to note: it does not appear that we will see the annual Montreal series, at least not in the last week of spring training.