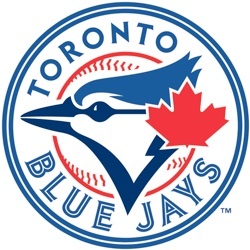 We're posted the tentative 2022 Blue Jays spring schedule, as Toronto prepares for another training season at TD Ballpark in Dunedin, FL.
You can view the tentative 2022 Blue Jays schedule here.
The schedule includes 16 home games at TD Ballpark beginning on Sunday, Feb. 27 vs. the Philadelphia Phillies.
Highlights of the TD Ballpark home schedule includes a trio of matchups with the New York Yankees (March 3, 17, and 26), an early-season game against the Boston Red Sox (March 6), four contests against the cross-town rival Philadelphia Phillies (February 27 and March 11, 20, and 28), and five home games during Canadian March Break.
Still to come for the 2022 Blue Jays spring schedule: game times, ticket prices, when tickets go on sale, and broadcast schedules.