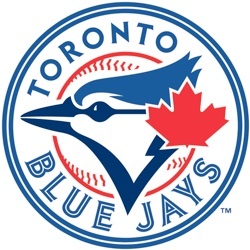 Pinellas County Commissioners gave initial approval to funding an overhaul of Florida Auto Exchange Stadium and the off-site Englebert Complex, the next step to keeping Toronto Blue Jays spring training in Dunedin.
The project has already been approved by Dunedin, while an applications needs to be made to the state for access to a fund designed to help municipalities keep spring training in Florida.
The resolution, which also commits the Blue Jays to a 25-year lease, was approved unanimously Tuesday. It will come back for a final vote in January.
It's the latest piece of the puzzle that also includes approvals and contributions from the team, Pinellas County and the state of Florida. In the current financial framework, the Blue Jays will contribute $20 million. Pinellas County is expected to allocate $41.7 million in hotel tax revenue, the City of Dunedin will pay $5.6 million, and Florida Department of Economic Opportunity could cover the balance of the project's cost in the form of a grant that will be paid out $1 million annually over 20 years.
As part of the upgrades, Florida Auto Exchange Stadium would be modernized to feature some of the amenities found at other Grapefruit League parks. The ballpark would be equipped with a 360-degree concourse and 6,000 fixed seats, with standing room, berm, and alternate seating spaces bringing the overall capacity to 8,500.
RELATED STORIES: Dunedin Moves Forward on Blue Jays Spring Training Renovations